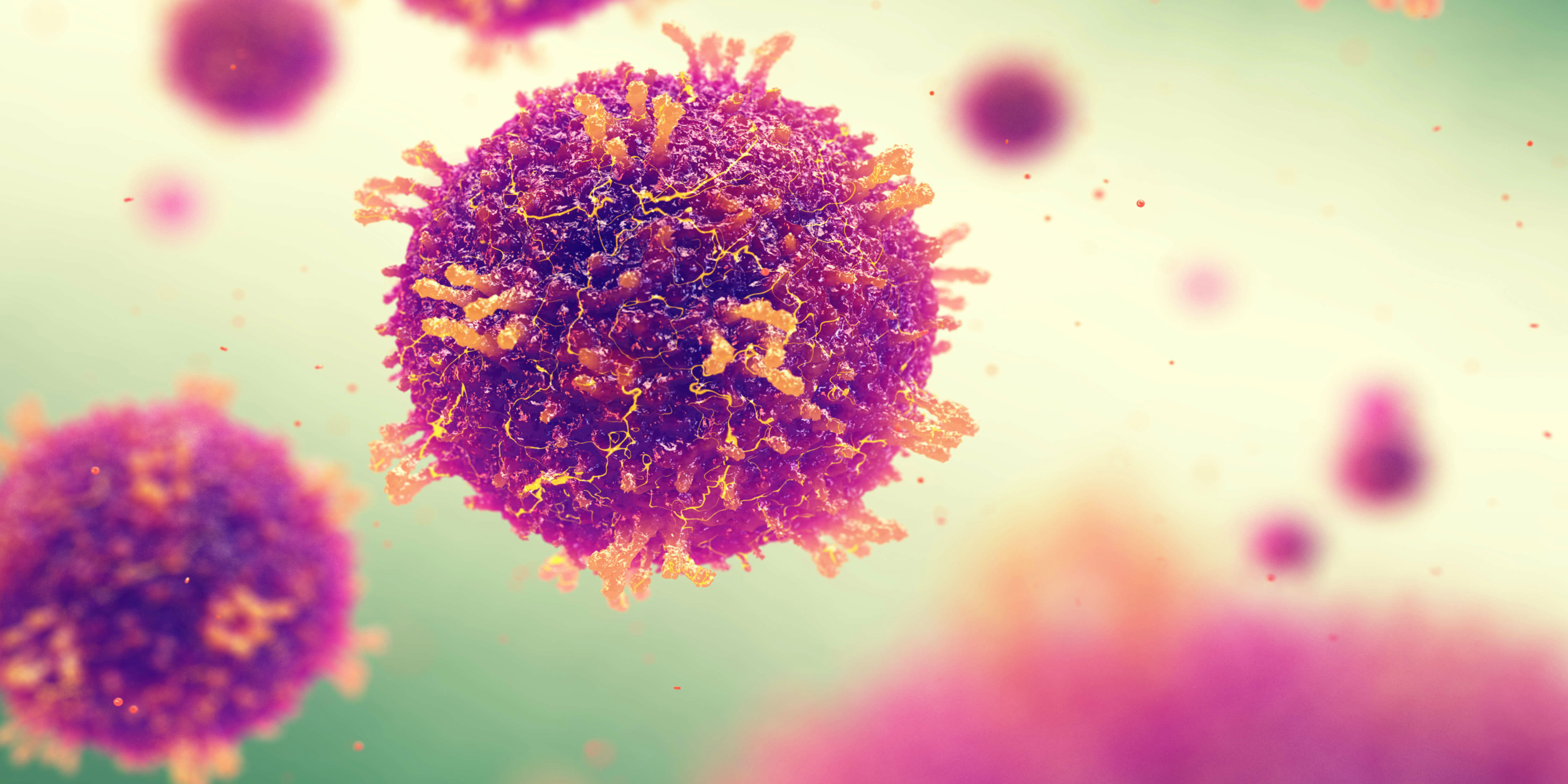 Topic
Communicable diseases are spread from person to person and can cause significant outbreaks in a population. The best way to control communicable disease outbreaks is through the prevention of disease transmission.
Ideally, prevention occurs through vaccination, which can prevent disease and transmission of the infectious agent. The measles vaccine is an example of how introduction of a vaccine can reduce transmission and eliminate the communicable disease.
But what can health officials do when a significant number of individuals choose not to vaccinate? Quarantine, isolation, forced vaccination, and canceling of mass gatherings are all options. This webinar will discuss the ethics, legalities, and societal effects of these interventions by examining the public health response to recent measles outbreaks throughout the U.S.
Who can benefit from this webinar?
Public health students, healthcare providers, and social workers, as well as anyone interested in infectious disease or public health. 
Learning Objectives
     • Evaluate public health interventions for a vaccine-preventable disease when
       vaccination coverage is low in a population

     • Examine ethical, legal, and social options for public health intervention in a 
       communicable disease outbreak
     • Discuss current public health interventions to measles outbreaks in the U.S.
If you're unable to join the webinar on August 30th at 2:00 p.m. (ET), you may still register and a link to the on-demand recording and text transcript will be sent via email after the presentation date.

This webinar will be recorded and stored in the records of American Public Education, Inc., which may include its subsidiaries (collectively the "company") and may be made available for viewing and listening by members and non-members of the company community. By filling out the registration information and joining the webinar you authorize and consent to the Company recording your participation in this webinar.
 
Participation in this webinar is subject to the Company Terms of Use (http://www.apus.edu/terms/index.htm) and Privacy Policy (http://www.apus.edu/privacy/index.htm).
Associate Professor, Public Health
American Public University System (APUS)
Dr. Sedillo is an Associate Professor in the Public Health Program at APUS. Dr. Sedillo has over 10 years in of experience working with infectious diseases in laboratory research settings. She has conducted research in the pathogenic mechanisms of bacterial and parasitic diseases, including malaria. Her current research focus is on health education and awareness. 
Masters of Public Health (MPH) Candidate
American Public University (APU)
Sangeetha Ravi is a Master of Public Health graduate student at APU. She is a primary care physician who worked in community hospital in India for six years. Sangeetha earned her M.B.B.S (Bachelor of Medicine and Bachelor of Surgery) at Coimbatore Medical College, India. She has over 4 four years of experience in the development and implementation of a dengue epidemic control program, a fall prevention program, and a pulse polio immunization program.